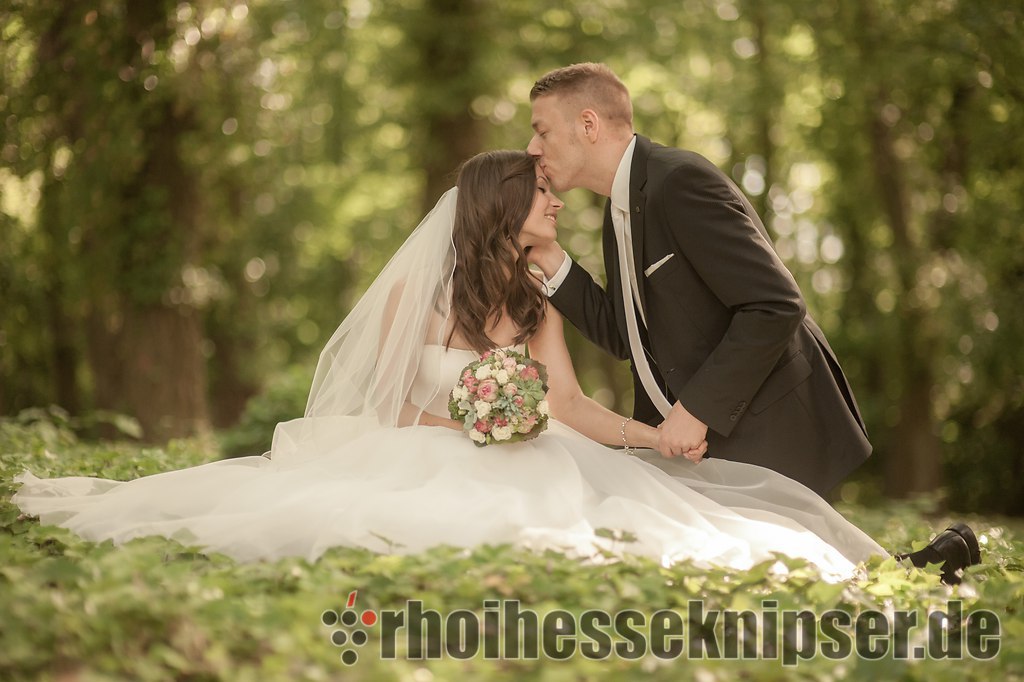 Log in to see your photos
Have you already signed up with your email address? Then you can use the customer login:
Customer login
---
Willkommen im rhoihessknipser-Shop! Um direkt zu Ihren Bildern zu gelangen, geben Sie bitte Ihr Gästekennwort ein. Dies haben Sie üblicherweise auf der Veranstaltung auf einer Visitenkarte oder einer individuellen Kennwortkarte erhalten.
Sind Sie bereits registrierter Kunde, dann loggen Sie sich bitte hier ein.
Gerne können Sie auch meiner Website rhoihesseknipser.de einen Besuch abstatten und dort in meinem Portfolio stöbern oder in meinem Knipserblog schmökern.
Wenn Sie mich unterstützen wollen, stöbern Sie doch mal im Schobbe-Shop und gönnen Sie sich feine Mainz-Ansichten für an die Wand oder als Postkarte.